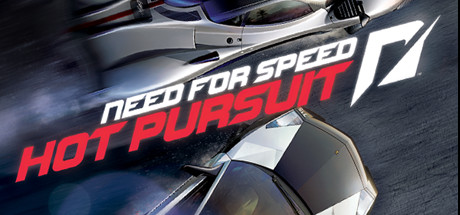 Need

For

Speed

: Hot Pursuit
Genre: Racing
Developer: Criterion Games
Publisher: Electronic Arts
Release Date: Nov 16, 2010
SYSTEM REQUIREMENTS

for

Windows :
MINIMUM:
OS: Windows XP SP3, Windows XP 64-bit SP2, Windows Vista SP2 (32- or 64-bit), or Windows 7 (32- or 64-bit). (Not Supported - Windows 95, Windows 98, Windows ME, Windows NT 4.0, and Windows 2000 are not supported.)
Processor: Intel Core® 2 Duo 2.0 GHZ or AMD Athlon X2 64 2.4GHZ; 1.5 GB Windows® XP / 2 GB Windows Vista® - Windows 7®
Memory: 1GB (XP), 1.5GB (Vista), 1.5 GB (Windows 7)
Hard Disk Space: 8 GB free hard disk space. Additional space required
for
DirectX 9.0c installation and
for
saved games
Video Card: DirectX® 9.0c Compatible 3D-accelerated 256 MB video card with Shader Model 3.0* or higher
Sound Card: DirectX 9.0c Compatible Sound Card
DVD-ROM: 8X
speed
DVD-ROM drive (Disc Users only)
Online Gameplay: Broadband connection
for
online activation and online gameplay - 512 Kbps or faster
Direct X®: DirectX 9.0c.
IF YOU LIKED THIS GAME CONSIDER BUYING IT (IF YOU CAN) TO SUPPORT DEVELOPER :
STEAM VERSION
.
To Download CLICK HERE
,
To Report Broken Link CLICK HERE
.